Everyone knows that traditional sources of energy will someday run out, and it is possible that our future generations will face an energy crisis. In addition, energy extraction from natural resources is accompanied by environmental pollution and generally negatively affects the environment. Today, many countries have turned their attention to alternative energy sources such as wind, sun, and water. In this article, we will tell you about the ways and importance of harnessing the power of the sun.
Sunlight is an inexhaustible source of energy that does not pollute the environment. Technologies that generate electricity from sunlight are considered multifunctional, adaptive, and silent. Technologies for generating electrical energy from sunlight can now be installed on any surface, and they can also be built into devices that people use daily.
How To Harness the Power Of the Sun At Home
Solar power is the most common use of clean energy from the sun. The advantage of this type of equipment is that it is unpretentious and resistant to any weather manifestations. The most important thing in installing a power plant is the right place to install a solar panel system. Typically, homeowners install solar panels on the roof or on the ground.
Also, solar lighting allows you to upgrade your house or yard. The advantage of solar lighting over conventional outdoor lighting is that it does not require complex installation. In addition, solar-powered lights will increase the property's energy efficiency as a whole.
Where Is Solar Energy Used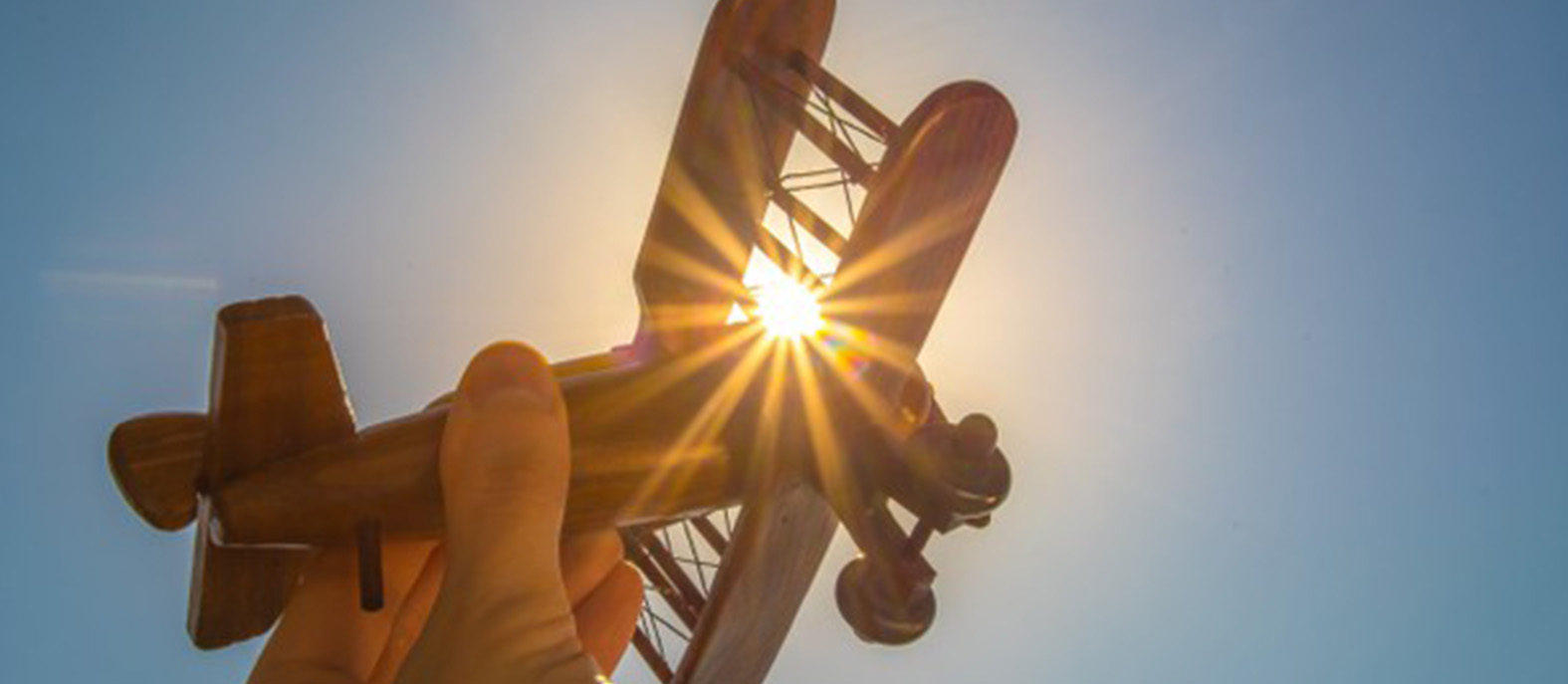 Every day, around the clock, we use various gadgets, and for them to work, we constantly charge them from the network. If you are tired of depending on the outlet and the endless change of batteries, today, special solutions are developed powered by solar energy. Wireless portable chargers, mobile devices and tablets, air conditioners, thermostats, and many more have already been created.
With the development of modern technology, there are more and more options for harnessing the sun's energy. Moreover, the very device of solar panels is developing, and the power that these panels can provide us is increasing. A home solar power plant can already be a game-changer for one or more homes if properly designed and used.
The Main Advantages Of a Solar Power Plant:
In addition to the beneficial effect on the environment, solar energy as a power source in your home also has many other benefits:
Win-win long-term investments;
Savings on electricity bills;
Autonomy from public electricity;
No dependence on fuel;
Ease of maintenance;
The resource will never end; the sun's rays are renewable types of energy, unlike oil and coal;
Solar energy is available in all zones, not only in hot countries. It is permanent, and it is impossible to use all of it;
Power generation is silent as there are no motors or generators;
The manufacturer's warranty is an average of 20 years on modern systems. They hardly break, and maintenance is reduced to cleaning the solar panel several times a year;
Personal contribution to the fight against environmental pollution.
The extraction of solar energy is an effective method of combating global warming. During the operation of the device, few harmful substances are released, and transportation and installation are also not accompanied by emissions.
Does Solar Power Work For You
After learning more about the possibilities of solar energy and its benefits, you must have wondered: can I harness the sun's power specifically at my home? Let's see the conditions and opportunities for obtaining clean energy at home.
The Department of Energy suggests that "solar panels perform best on south-facing roofs with a slope between 15 and 40 degrees" and must not be obscured by trees or other structures.
From the south, the maximum number of translucent fences would let the rays of low winter solar radiation into the building. On the north side of the building, the number and area of ​​windows should be minimized or completely absent.
However, if your home is already built and does not meet these criteria, you can still access solar energy. There are so-called community solar systems, where a few people invest in a solar form nearby, and all the houses receive energy.
What Is the Cost Of Solar Energy
Perhaps the cost of organizing a solar power plant on your site is the second most important issue after the technical ability to do this. In addition, the price of such a system often stops those who wish. The Center for Sustainable Energy estimates that solar systems cost an initial $15,000 to $25,000, depending on the ease of installation and panel characteristics.
But fortunately for you and me, the cost of installing a solar power plant is decreasing every year due to the development of modern technologies and the popularization of green energy. Moreover, modern solar power plants and their components can generate much more electricity even in not the most favorable climatic conditions, their life has become longer, and installation is easier.
In addition, do not forget that the state, in every possible way, contributes to the development of this area, providing benefits and subsidies. Specialized loans with a low-interest rate are provided specifically for installing solar panels and developing green energy.
Inexpensive Ways To Use Solar Energy At Home
If the installation of a solar power plant is unavailable, there is always an alternative. No need for large solar panels. There are inexpensive solutions that will give you the benefits of solar panels without buying them for a lot of money.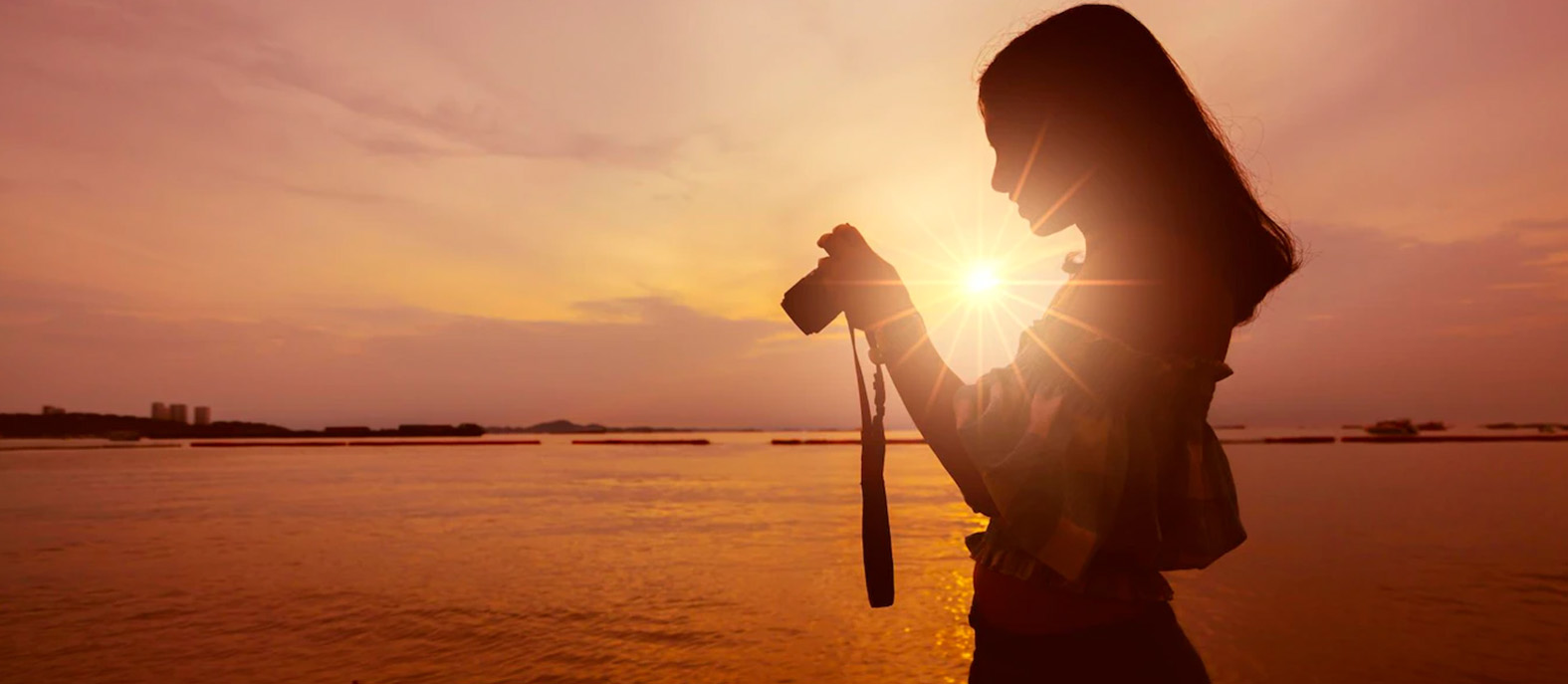 Even small and less expensive solar cells can save energy.
Lighting
Many fixed and portable lamps can be powered by solar energy and are easy to install in your home.
In the garden, you can install lanterns or lights that will work from solar panels. Installation is simple, and the main thing is to make sure that the photo panel is turned towards the sun and no shadow falls on it.
Powerbank
Phones, tablets, and other gadgets need daily recharging. To do this, you can use power banks powered by solar energy. They are equipped with USB ports that can be used to charge your phone and other small devices. And you can take them with you anywhere.
The downside is that solar panels charge more slowly than a wall outlet. But they can be charged by sunlight during the day and store this energy to charge devices at night when there is no need for fast charging.
Photovoltaic Panels
Photovoltaic panels can also power small household appliances such as a coffee maker, toasters, pressure cookers, slow cookers, or sandwich maker. Although the monetary savings will be small, the planet will benefit greatly from using renewable energy. In addition, you will be able to prepare food during an emergency power outage.
All you need is a 25W power supply that you can plug into a window and a DC/AC converter. The inverter connects to the power supply and is very easy to set up.
Water Heater
A conventional water heater consumes a lot of electricity. You can save that money by switching to solar energy. Solar water heater kits can be purchased for $250-1200.
Generally, there are three different types of solar water heaters. They heat water and then store it in insulated storage systems to keep it warm for a long time.
Сonventional solar collectors;
Collector water heaters with flat plates;
Vacuum solar collectors.
When buying a solar water heater, you should pay attention to the durability and amount of water the collector can heat simultaneously. When it comes to durability, make sure any external components are hail-proof, especially if you're putting the kit on a roof. Regarding flow rate, look for heaters that can provide at least 8 liters of hot water per minute.
Why Is It Important To Find a Way To Harness the Power Of The Sun Now
By 2050, alternative energy sources will provide over 90% of the world's electricity demand. The International Renewable Energy Agency (IRENA) predicts this green generation volume. In the future, the Sun will still be an object of the solar system and an indispensable source of green electricity – clean and energy efficient.
Sunlight is powerful and, most importantly, is a renewable energy source. The use of this energy reduces carbon emissions into the atmosphere. We have told you about the most popular and effective ways to harness the sun's power. It is up to you to decide what is right for you and when to start using an alternative energy source. However, do not forget that the sooner you switch to solar energy, the more money you will save and the greater your contribution to caring for the environment.